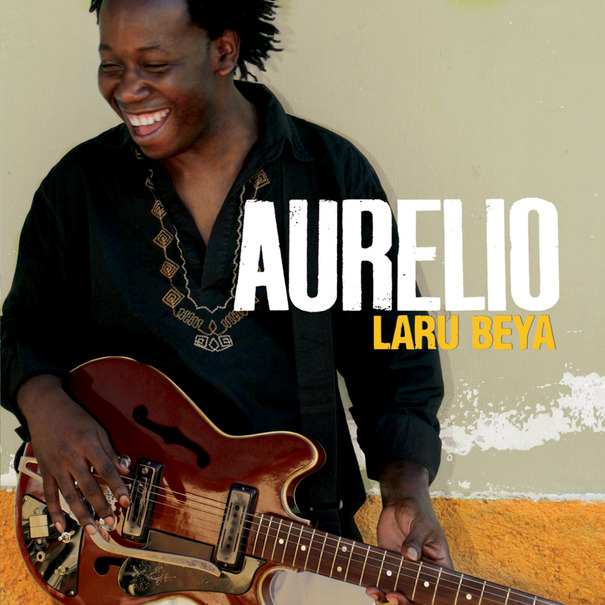 LABEL:

Sub Pop / Next Ambiance

REVIEW:
The Garifuna (Black Carib) people of Central America are the descendants of West Africans who survived both the 1675 wreck of a slave ship and their expulsion from the Caribbean to the Central American mainland.
Against all odds, Garifuna culture has survived and is now flourishing.
The best-known Garifuna singer, Andy Palacio of Belize, was on the verge of international stardom when he died in 2008.
With this, his second album, Aurelio Martinez of Honduras now establishes himself as the new standard-bearer for Garifuna musical culture.
Garifuna traditional rhythms such as
punta
(track 5) and the reggae-like
paranda
(track 11) provide the underpinnings for Aurelio's beautiful voice and guitar playing.
He's spent a lot of time in Senegal over the last two years, and this album superbly integrates Senegalese and Garifuna styles on several tracks (4 and 7 for example).
Ivan Duran's thoughtful production gives just enough (and not too much) of a world music sheen to make the music accessible to first-world listeners.
This album will deservedly make Aurelio a major artist – check him out now.
RECOMMENDED TRACKS:
4
5
7
8
11